Producing
Mixing
Tracking
Performance
Arrangement & Scoring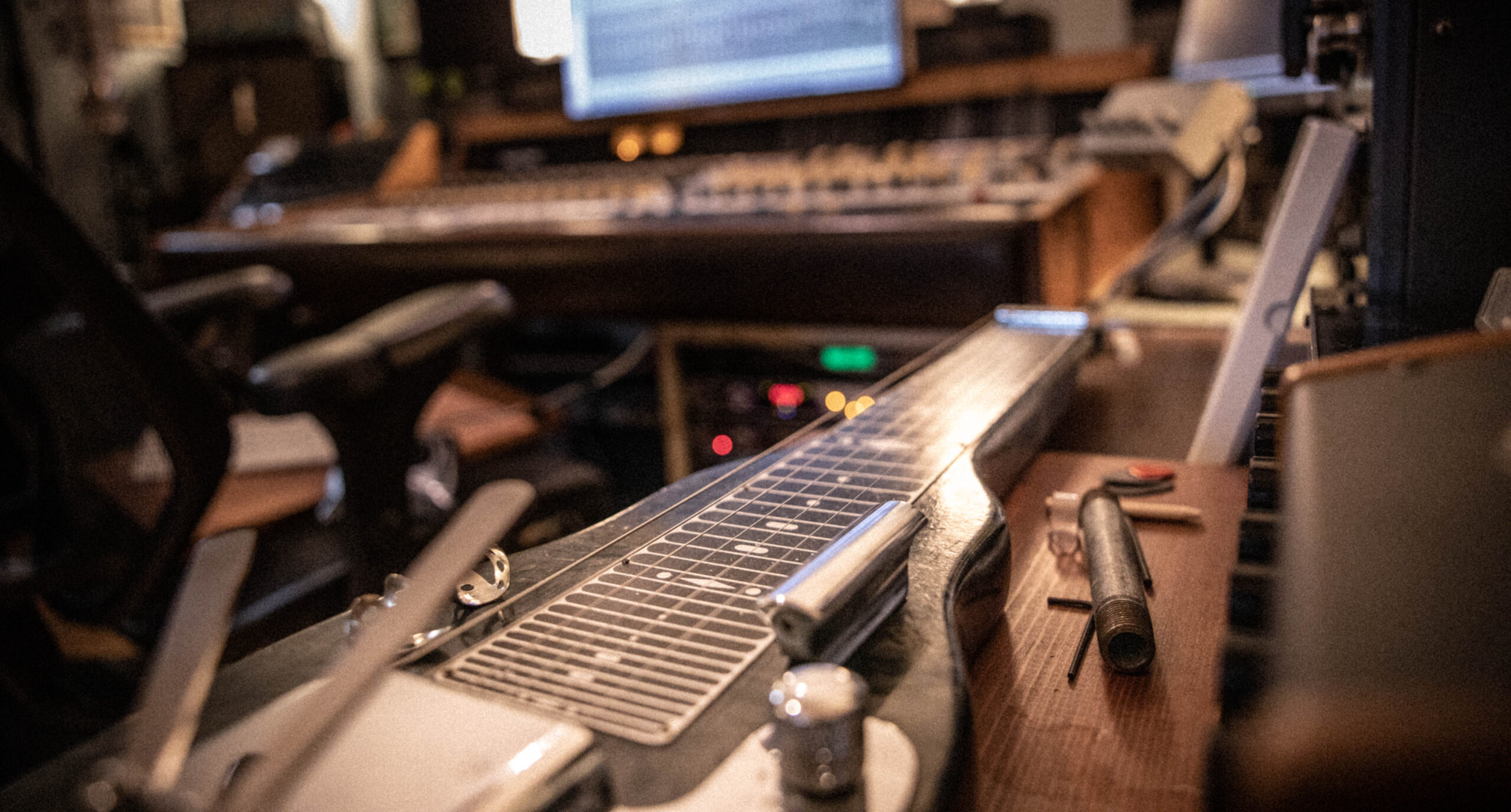 Upon request I'll be happy to travel to either the studio of your choice or non-studio location for recording and producing. This service is subject to additional costs so please inquire for details. It's important to me that budget isn't a barrier to the realization of your record, and I'd much rather see music enter the world than wither on the vine as an unfunded idea, so don't hesitate to be in touch with questions about options and process.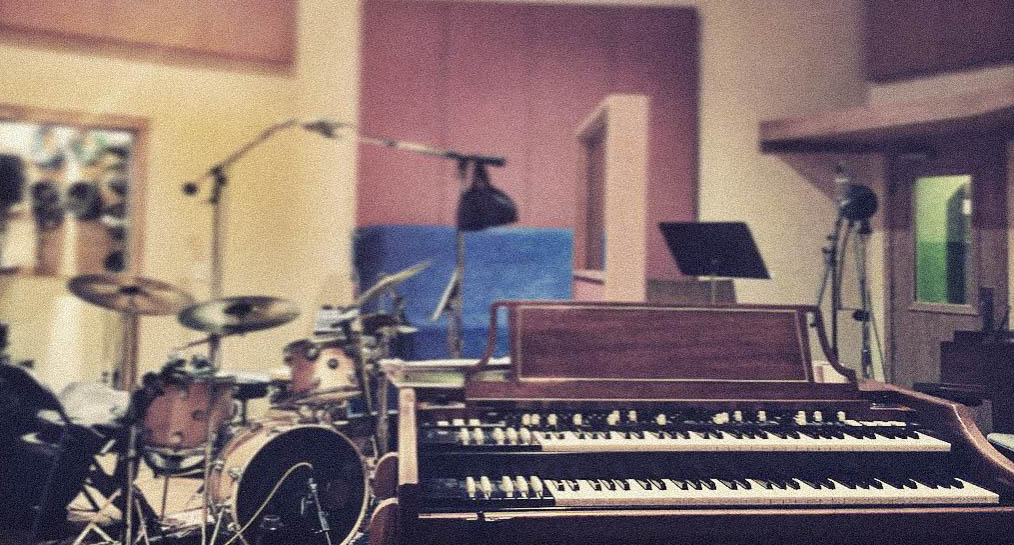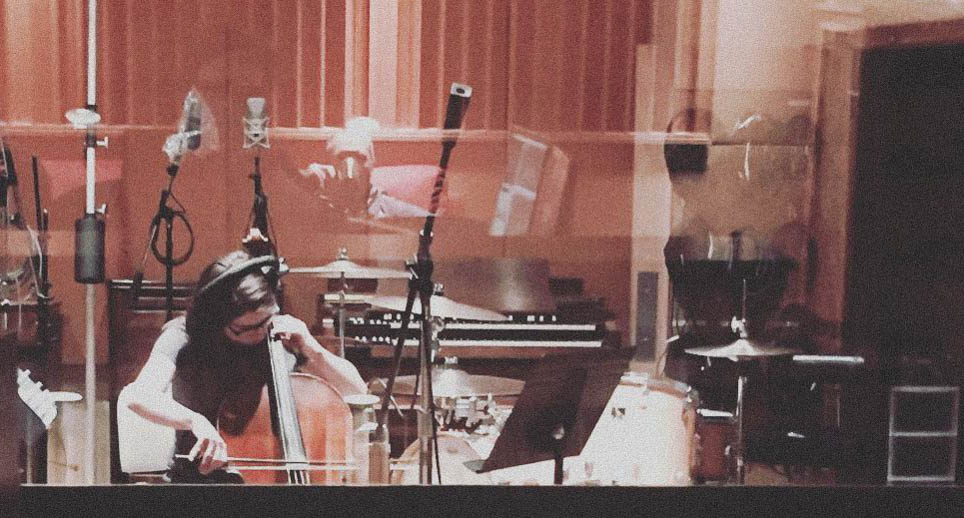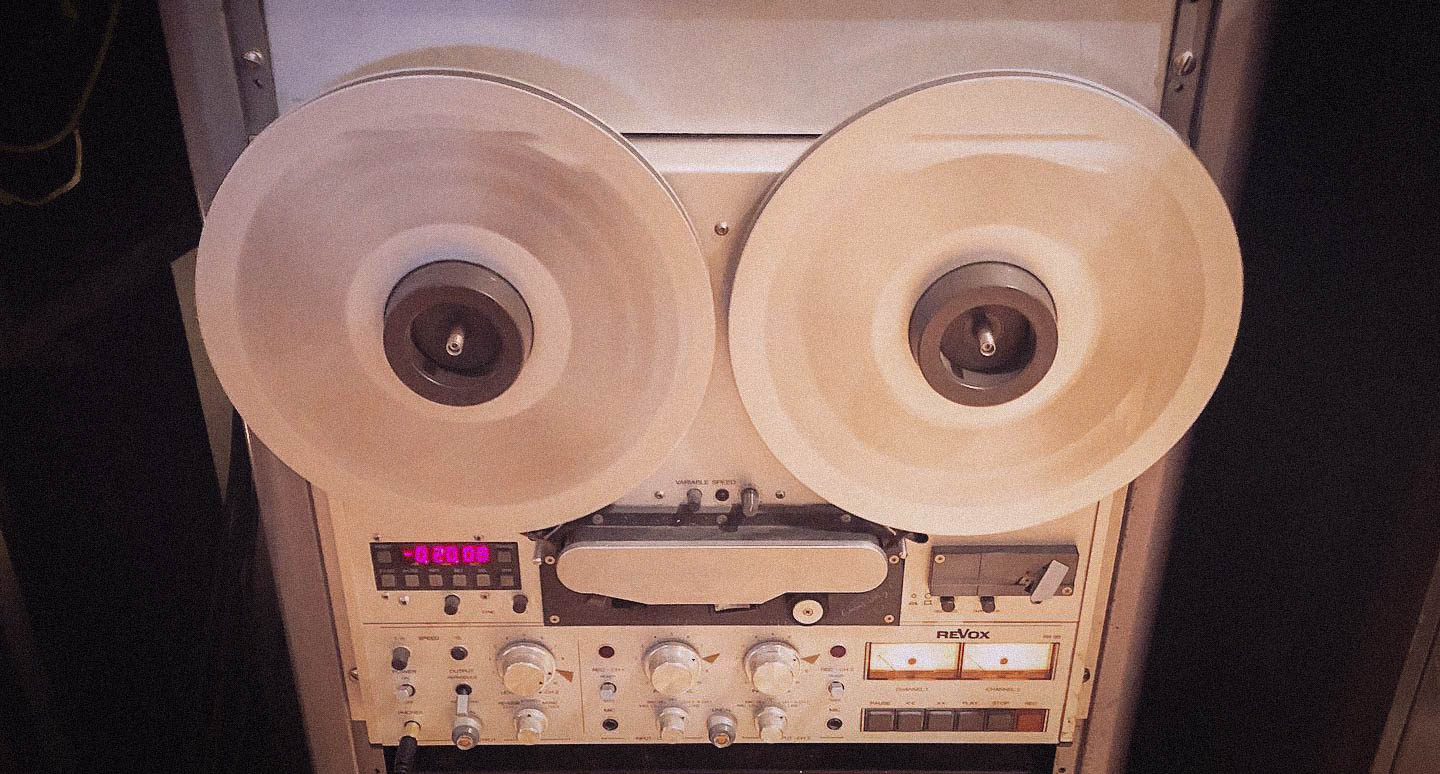 Production can be a sensitive topic. The term itself is often used to describe very different kinds of work, and music producers are unique in their individual approaches. It's worth explaining what it is I do and unpacking some of the language used in the different stages of recording. 
Engineering: Engineering is a catch-all term referring to all technical aspects of a record's production, including the selecting and placement of microphones and running of the recording medium (tape machine or digital recorder). In the abstract, my job as an engineer is to aid the artist in achieving whatever sonic ends they seek for their recording project. None of this precludes me from offering opinions (when asked). Guiding a session is a fundamental component of good engineering, and an unengaged engineer does little to help the process they've being tasked with aiding. I'm happy to offer whatever help an artist asks for; this is a fluid relationship rather than a formal one.
Producing: Sometimes bands are interested in an outsider's aesthetic perspective on their music. Other times they'd like help with arrangements. There isn't a set definition for what production entails in my sessions, the only firm rule being that the artist retains exclusive creative control.
I've produced records in varying capacities, including contributing instrumentation to existing arrangements (perhaps an instrument the band hears but doesn't play), contributing opinions to the overall sound of the recordings (guitar tones, drum tunings, etc), contributing opinions on the mixing and framing of the recordings, and so forth.
Occasionally, producing records means I'm a kind of band member for the length of the recording. Other times (and more frequently), I function as simply a font of ideas for the band to experiment with and ultimately decide upon. 
Mixing: Mixing is the combining of previously recorded, individual tracks into a 2-track stereo mix (the song, as heard by the listener). This can include (at the artist's discretion) adding effects such as reverbs, delays/echos, distortion and saturation to certain elements.
Mastering: Mastering is the final step in record production and not to be skipped (or left to less-than qualified engineers). I am not a mastering engineer, and although I've had my arm twisted to master singles and records in a pinch, I would strongly recommend you hire a dedicated professional for this task. I can provide suggestions upon request, but my regular mastering engineer is Carl Saff of Saff Mastering, located in Chicago.